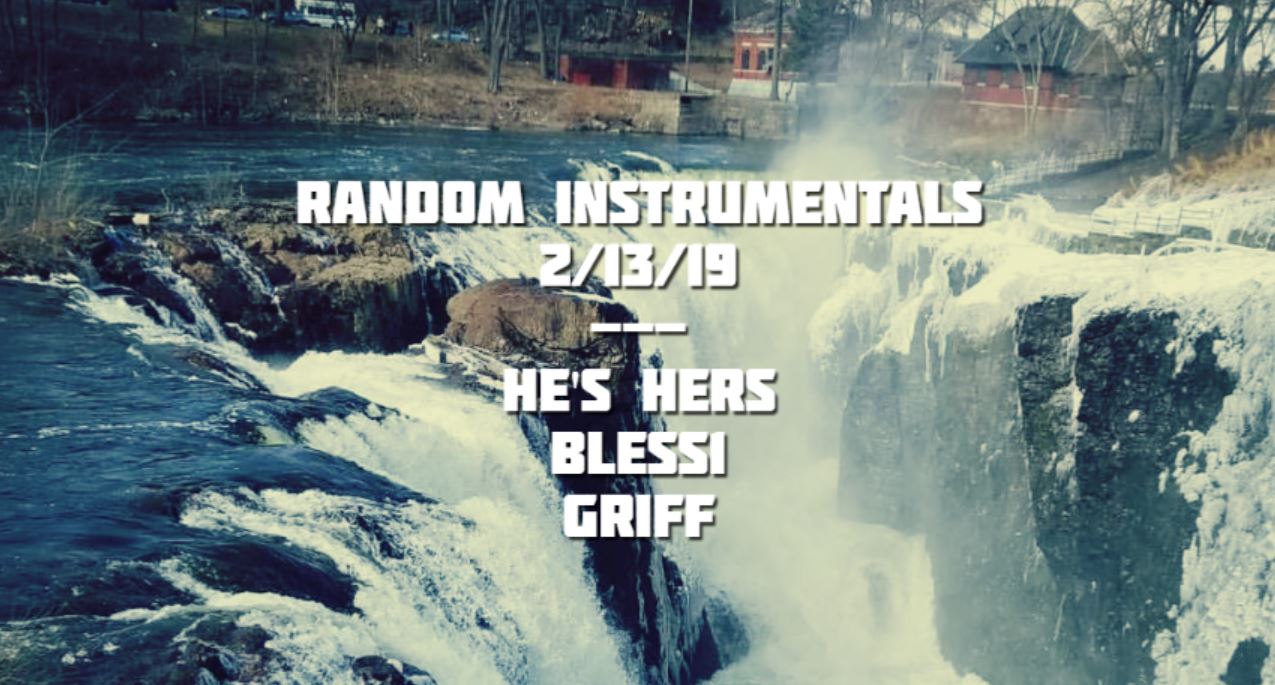 Eventually I'll get around to writing full writeups on each of the producers below, but for now I just wanted to share a few instrumentals that I've been listening to from artists that have contributed a lot to this site over the years. Check 'em out:
He's Hers (aka Chris Brown/PE/Sans Rivals/No Equal) - Simula
Chris is living out in the Phillippines these days, and his younger brother Pips
is a little more active in the music scene
than he is at the moment, but he still puts out the occasional instrumental. Keep an eye on
his bandcamp page
for more updates, or
go back through his older stuff on this site
.
Bless1 - type beat
For my money, Bless1 is the best producer from Chicago to never have gone on a problematic twitter rant. He's consistently put out some of my favorite beats over the past decade and change, and has a
loaded soundcloud page to prove it
. For even more, check out
some of our previous features on him
.
View this post on Instagram

#BeatsAndBeers got this dope Mirror Universe by @fairstatecoop from @hipstagrahams MN delivery. . ???????????????????????????????????????? . ???????????????????????????????????????? . . . . . . . #music #rapmusic #producers #beats #samples #beatmaker #grownuprap #chicago #brooklyn #chicagohiphop #undergroundhiphop #indiemusic #musicvideo #craftbeer #rapdads #bass #boombap #hiphopheads #hiphoplife #inspiration #beer #vintagerap #beatmakermagazine
Griff - Beats and Beers January 15th Edition
Speaking of Chicago-based producers, Griff has been doing an ongoing instrumental series on Instragram called
Beats and Beers
. The above is my favorite of the bunch, and sounds like something that might have been pulled from RZA's archives. Keep an eye on this site for some more from Griff in the very near future.