Swordz
Hometown:
Jacksonville, FL
Label:
904 Hip Hop
Label Website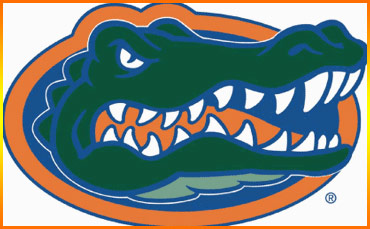 I don't have too much invested in
tonight's game
, but if Florida wins it will be one of the only picks I managed to get right in this year's NCAA pool. Between that and the fact that Joakim Noah's a Jersey boy, it looks like I'll be rooting for the Gators tonight.
To get y'all hyped for the game, here's a track from Jacksonville's Swordz (previously spotlighted
here
):
Swordz and 904 Hip Hop - Too Florida
Swordz has been down with 33Jones for a minute, so stop by
his MySpace page
and show him some love.