Daily Hits:

Subscribe to this Feed
|
Email Me
New Music from Zilla Rocca, He's Hers and Boogieman Dela: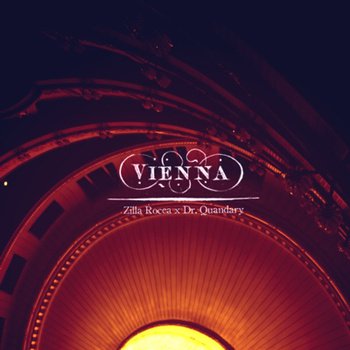 As a concession to the impact that the aftermath of Hurricane Rainstorm Irene has had on my schedule, the following is a quick roundup of some new music that I've been listening to with minimal commentary.

First up is a new offering from Zilla Rocca and World Around Records' Dr. Quandary. You can find Zilla's own description of the collaboration over at clapcowards, but the main thing you need to be concerned with is that, as usual, this song is in an entirely different lane from anything else currently operating under the label 'hip hop,' and, more importantly, the song is dope. Check it out:

\
Zilla Rocca - Vienna (produced by Dr. Quandary) (left-click to d/l from bandcamp)

We'll be putting up even more music from Zilla very soon, as he is on the verge of releasing his latest video for the Nights & Weekends EP in the next day or two and is currently down in Asbury Park shooting yet another video that I can guarantee will be the most colorful thing you'll see this year. More details on that soon, but in the meantime check him out on twitter to keep up to date.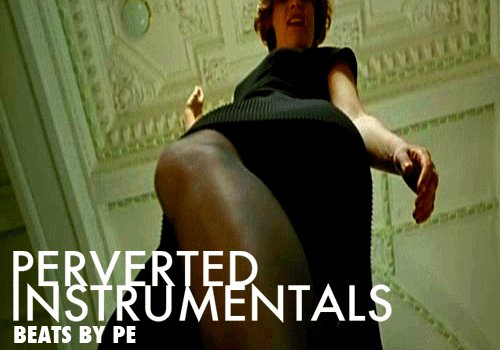 Next up is the latest from the homie Chris Brown aka He's Hers aka the best producer I know currently living in the Philippines. Chris recently passed along a link to his latest instrumental beat tape, Perverted Instrumentals, a collection of some of his most recent work (with a few older joints, like the below I Miss Dilla, thrown in for good measure). Here are two of the best cuts from the tape:

He's Hers - Bounty on the Poster (right-click to d/l)


He's Hers - I Miss Dilla (right-click to d/l)


Chris is offering up these instrumentals gratis, so if you're an emcee looking for some instrumentals to use, have at it. You can download the full collection of beats through this mediafire link.

Finally, here's a video from a Philly rapper named Boogieman Dela who I have very few details on beyond the fact that he'll be appearing on the upcoming Wu-Tang Pulp LP alongside Zilla. And, oh yeah, he's not too bad at this rapping thing either:


Boogieman Dela - Thoro



8/29/2011 6:30:00 PM posted by Fresh
---
To reduce Spam on this site, I'm testing out Disqus.
You'll need JavaScript turned on to see comments (if you're using NoScript, add 33jones.com to your list of trusted sites).
Let me know if you like it/dislike it.